Music festivals, private parties, dinner shows, business events and après-ski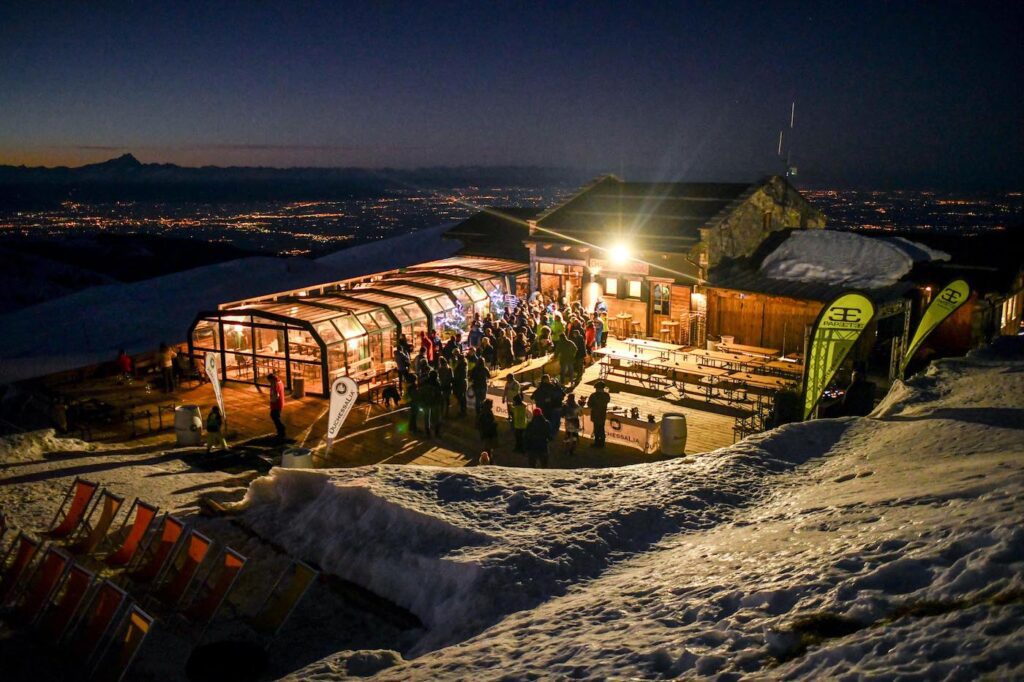 Celebrate your birthday, graduation, anniversary and all your milestones with us. We will throw you the best, customized, party ever
Organize your business event on top of a mountain, with our outdoor and indoor spaces at your disposal and high quality catering service. Perfect for business events, seminars, meetings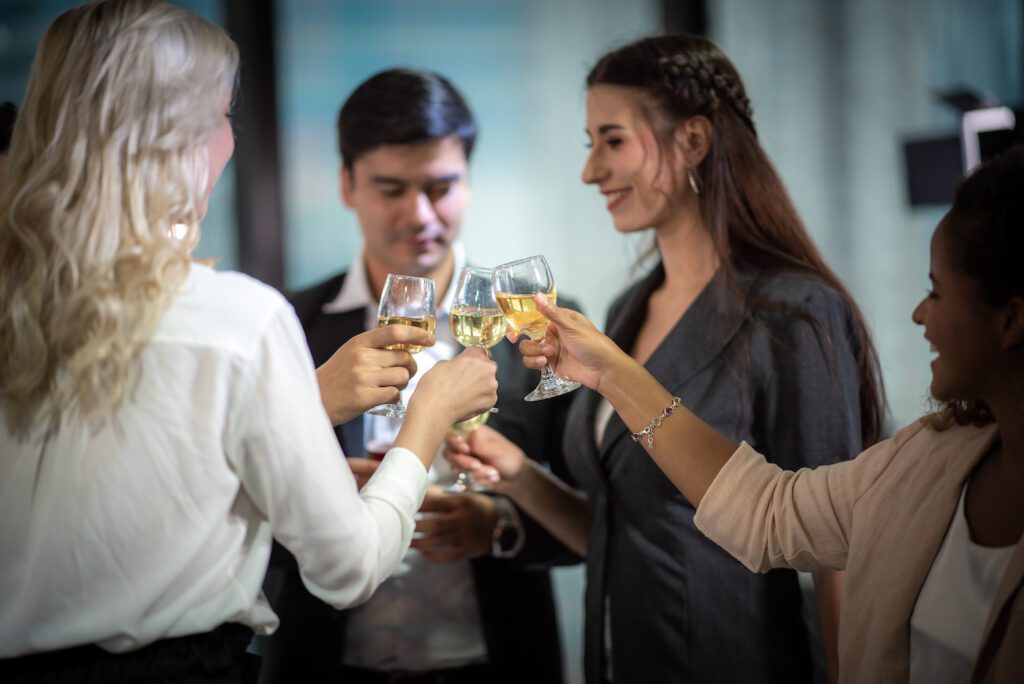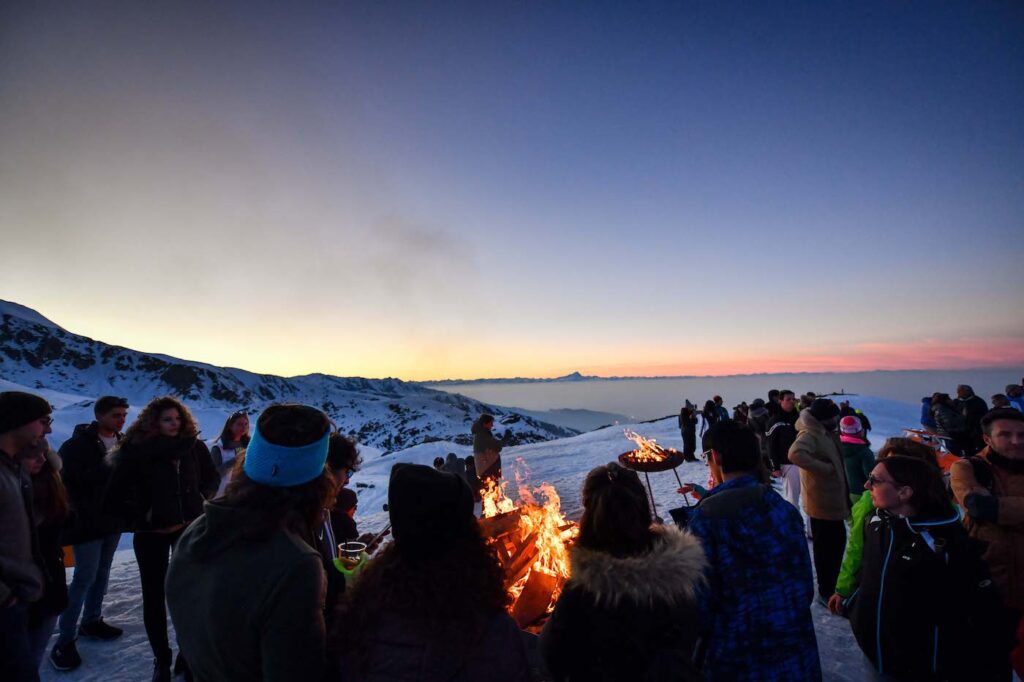 When in the mountains… don't miss il Rosso après-ski! Our parties at sunset are a blast (and a must when visiting Prato Nevoso). The perfect way to unfold after a long day on the slopes
Chalet il Rosso will be hosting this year the second edition of La Rossa Music Fest. Get ready to live a unique fun experience, with the participation of worldwide famous djs and artists.
See events calendar for more info!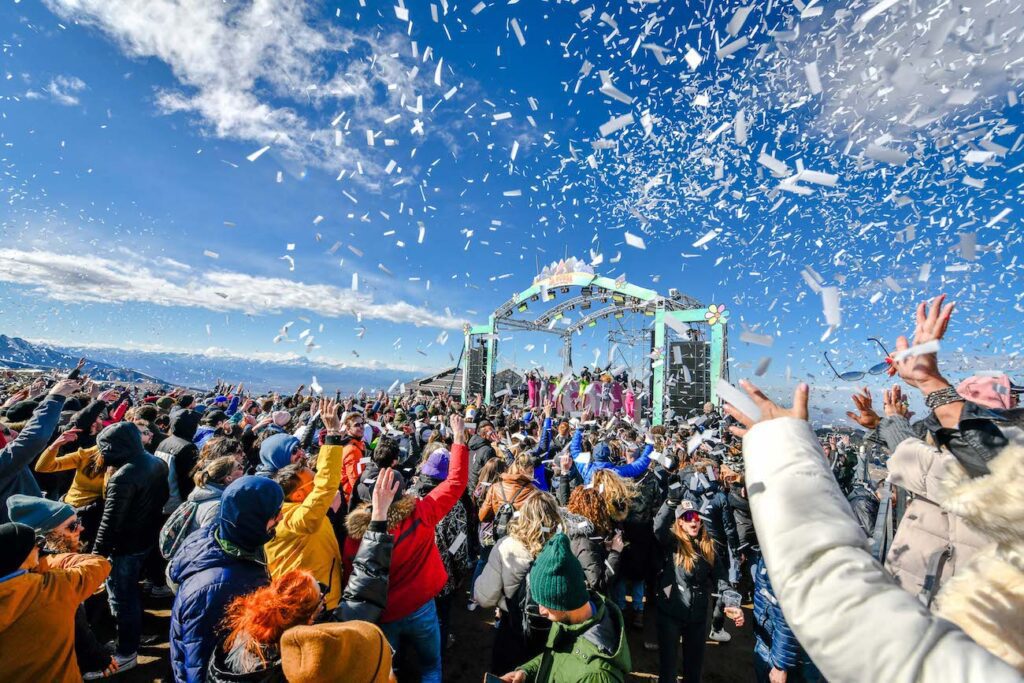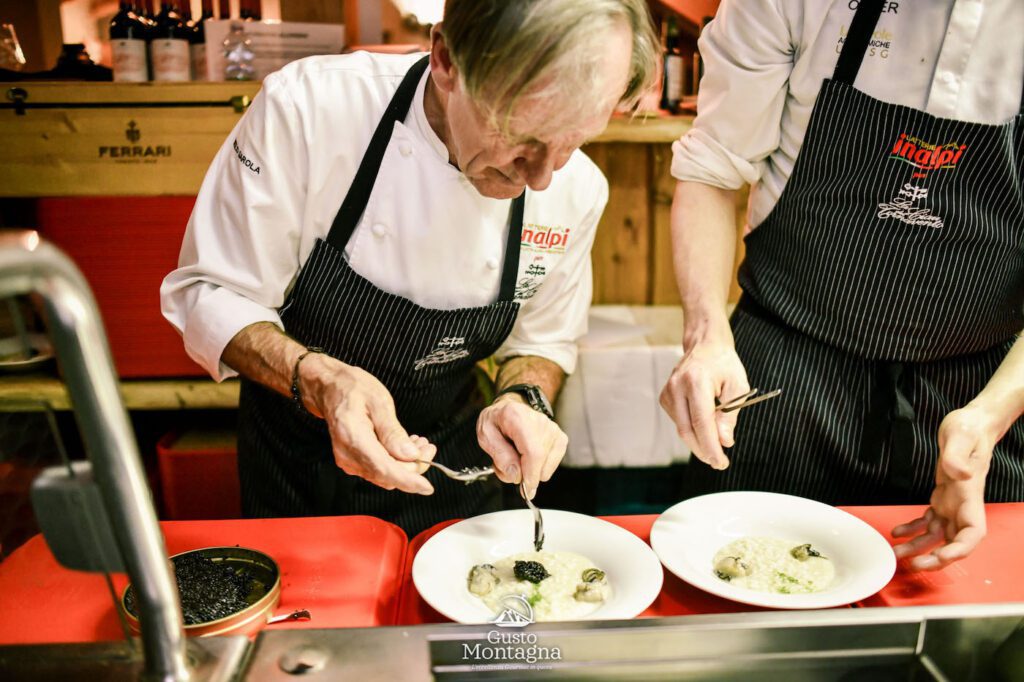 One of the dates of the Michelin-star dinner circuit Gusto Montagna will take place at Chalet il Rosso
The chalet's unforgettable dinners take place every weekend and host live music bands, magic shows, djs and traditional dancing experiences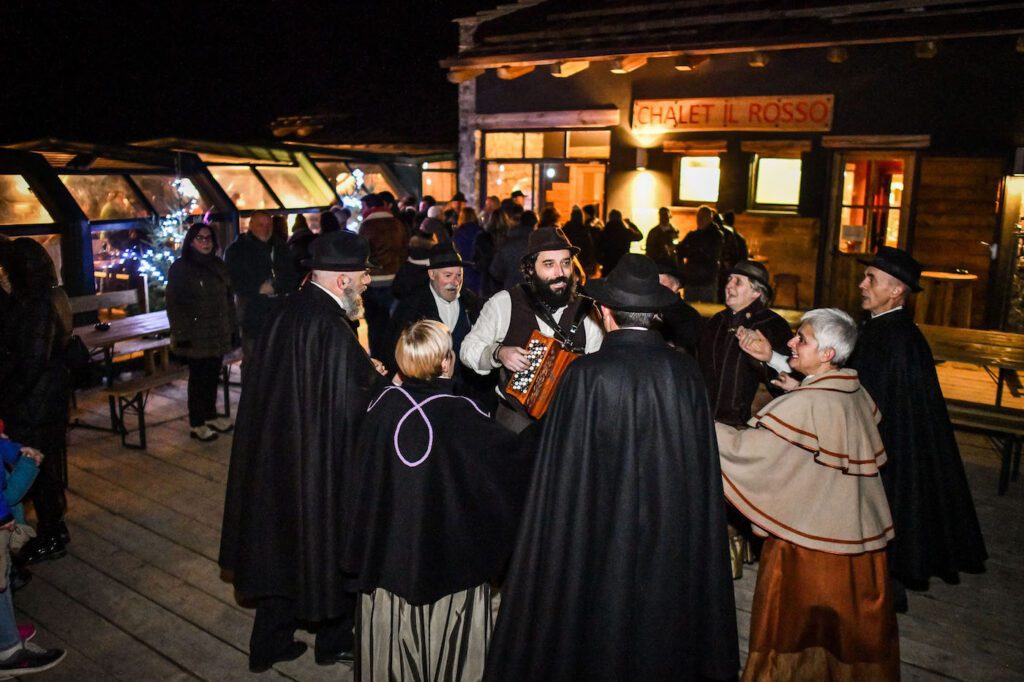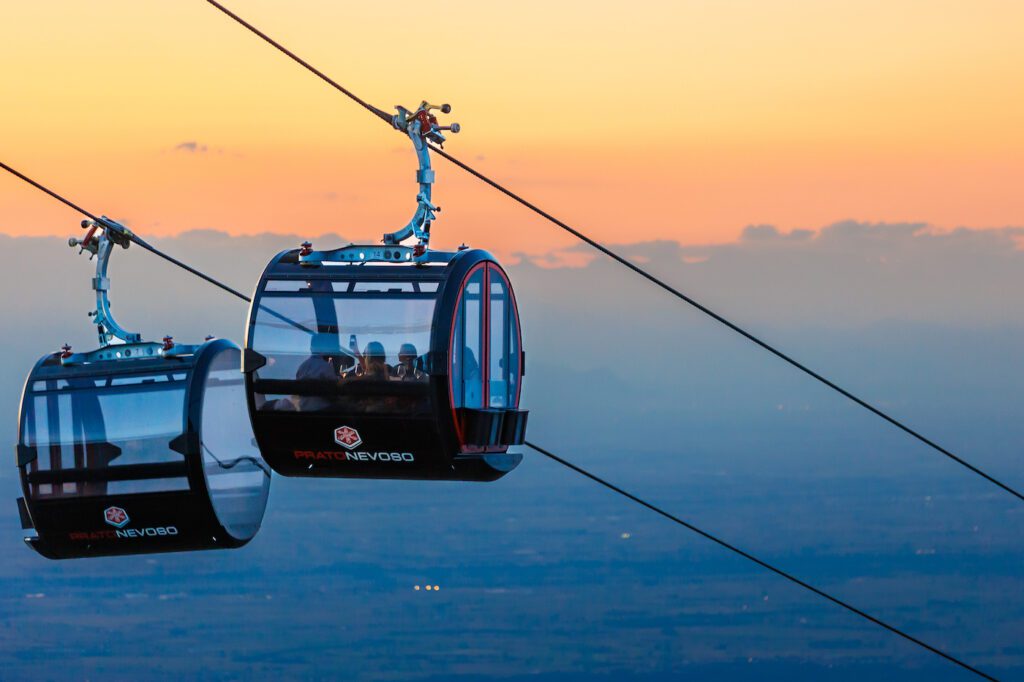 There is quite nothing as fascinating as dining on board of La Rossa cableway. The unique tastings and menus are created personally by Chef Ezzelino in order to offer a gourmet journey that reaches 2000mt altitude beneath the starry ski.
Soon available on this website the direct table booking to enjoy your lunch or dinner on the top of the mountain